Best Warehouse Storage Solution in Delhi, India
Plannco Steel Products Pvt. Ltd., headquartered in the bustling heart of New Delhi, stands as a pioneer in crafting Warehouse Storage Solutions. We are also enlisted as one of the trusted manufacturers and suppliers of Warehouse Storage Solution in India. Our commitment to quality and innovation places us at the forefront of the industry, offering an array of unmatched storage solutions to amplify your warehousing efficiency. Our Warehouse Storage Solutions redefine space optimization. We've engineered a comprehensive range of racks, shelves, and mezzanine systems that adapt to your unique warehousing needs.
Bid farewell to cluttered aisles and welcome an environment of well-organized, streamlined inventory management. When you choose Plannco, you choose enduring excellence. We employ high-grade steel and precision engineering to craft durable solutions that guarantee the safety and security of your inventory. Our products are built to withstand the test of time, offering you peace of mind and reliable storage.
At Plannco, we acknowledge the distinctive storage requirements of every business. Our Warehouse Storage Solutions cater to a wide spectrum of industries, including retail, manufacturing, logistics, and more. Each solution is meticulously tailored to align seamlessly with your specific operational dynamics.
Our customer-centric approach extends beyond providing products; it's about delivering complete solutions. Plannco's expert team is dedicated to comprehending your storage needs, offering personalized guidance, and providing support at every stage of your storage journey. From inception to implementation, we're committed to ensuring your warehousing potential is maximized.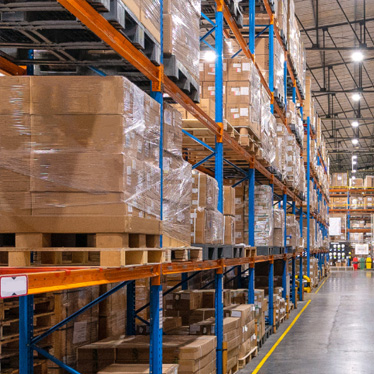 Copyright © 2023 Plannco Steel Product Pvt. Ltd. | All Rights Reserved. | All Rights Reserved.