Efficient Space Utilization for Enhanced Productivity
Transform your workspace with Plannco Steel Products Pvt. Ltd.'s top-of-the-line Industrial Shelving Rack. As leading manufacturers and suppliers based in New Delhi, we take pride in offering a premium solution to optimize your storage needs. Our Industrial Shelving Rack is engineered with precision, using high-grade steel that ensures exceptional strength and durability.
Designed to withstand heavy loads, it provides a reliable storage solution for a wide range of industries. The corrosion-resistant coating adds an extra layer of protection, guaranteeing a long-lasting investment that stands the test of time. Whether you're organizing a warehouse, a retail space, or a workshop, our shelving rack offers unmatched versatility.
With adjustable shelves, you have the freedom to configure the rack to suit your specific requirements. This adaptability ensures that you can optimize your space efficiently, accommodating items of various sizes and quantities. Plannco's Industrial Shelving Rack is designed with a focus on space optimization. By keeping your workspace organized and clutter-free, you create an environment that promotes productivity and efficiency.
With easy access to your stored items, you can streamline operations, ultimately leading to time and cost savings. With years of experience in the industry, Plannco Steel Products Pvt. Ltd. has established itself as a trusted name in manufacturing high-quality industrial storage solutions. Our commitment to excellence and customer satisfaction sets us apart. When you choose our Industrial Shelving Rack, you're choosing a product backed by a legacy of reliability.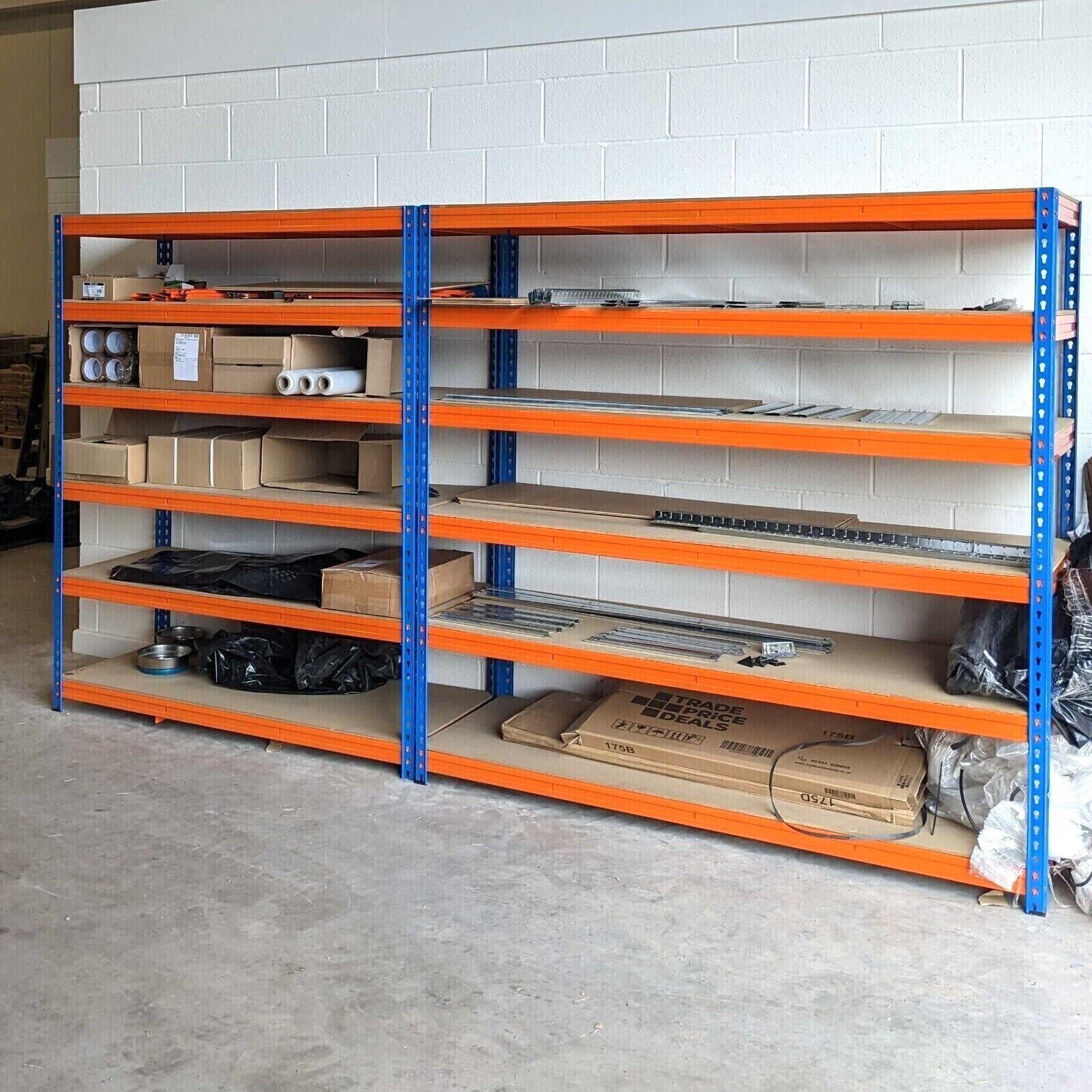 Copyright © 2023 Plannco Steel Product Pvt. Ltd. | All Rights Reserved. | All Rights Reserved.