Unleash Your Warehouse's Full Potential With Heavy Storage Pallet Rack
Elevate your warehousing experience with Plannco Steel Products Pvt. Ltd.'s cutting-edge Heavy Storage Pallet Racks. Being counted amidst the trustworthy manufacturers and suppliers of Heavy Storage Pallet Rack in India, we have become the premier choice of various industrial sectors. Nestled in the heart of New Delhi, we are pioneers in crafting storage solutions that redefine efficiency and durability for businesses nationwide.
Our Heavy Storage Pallet Racks are forged from the finest steel, engineered to bear colossal weights effortlessly. Whether you're stowing hefty machinery or vast inventories, rest assured, our racks stand firm. This unwavering strength not only secures your investments but also guarantees longevity, making these an invaluable asset to your operations.
Recognizing the distinctive needs of every enterprise, we offer a spectrum of customization options. From adjustable shelving heights to bespoke configurations, we sculpt solutions that seamlessly integrate into your space. This bespoke approach ensures your storage isn't just functional, but optimized for your inventory, ultimately enhancing your workflow and efficiency.
Our Heavy Storage Pallet Racks are designed to unlock vertical space, a game-changer for businesses hungry for room. By tapping into this dimension, you'll amplify your storage capacity without expanding your footprint. This strategic advantage not only declutters your space but also fosters a smoother, more streamlined operation.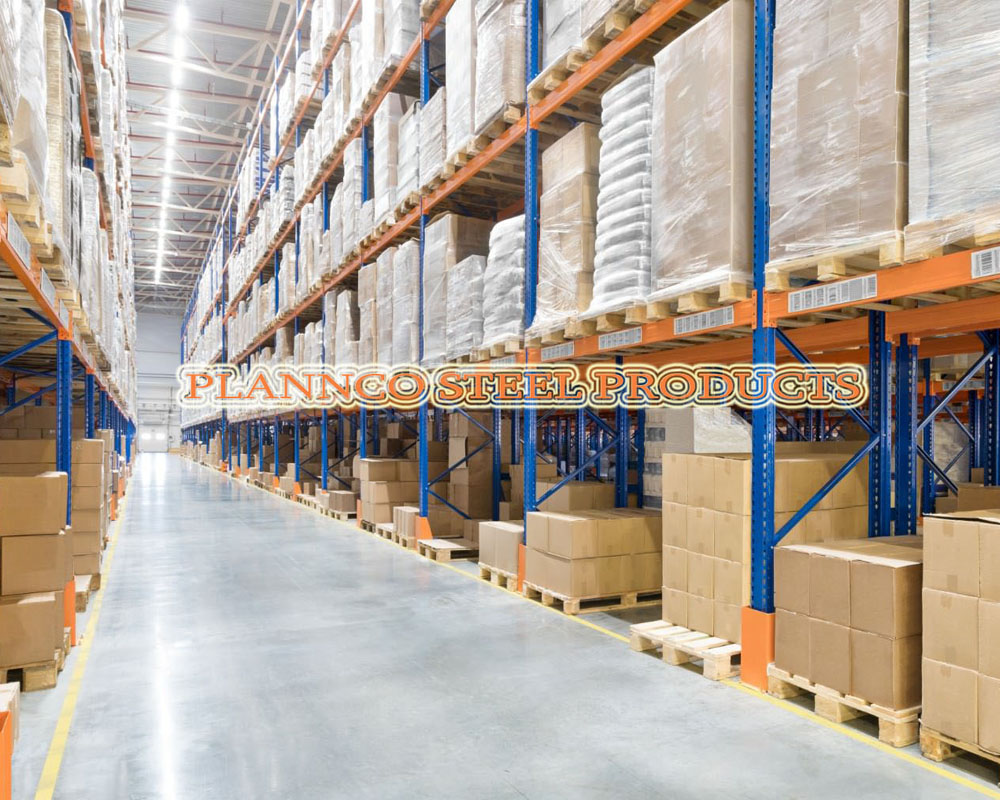 Copyright © 2023 Plannco Steel Product Pvt. Ltd. | All Rights Reserved. | All Rights Reserved.