Exceptional Strength and Durable Storage Solution
If you're seeking top-tier Heavy Duty Pallet Racks, look no further than Plannco Steel Products Pvt. Ltd., one of the countable manufacturers and suppliers in New Delhi. Our Heavy Duty Pallet Racks are engineered to provide robust, space-saving solutions for your storage needs, ensuring both efficiency and durability.
Plannco's Heavy Duty Pallet Racks are built to withstand the test of time. Crafted with high-quality steel, these racks are capable of supporting heavy loads, making these perfect for industrial, manufacturing, and warehousing settings. The robust construction ensures that your valuable items remain secure and easily accessible.
Our Heavy Duty Pallet Racks are designed with versatility in mind. You can customize these to suit your specific storage requirements. Whether you need extra levels, additional beams, or specific dimensions, we've got you covered. This adaptability ensures that your storage space is maximized efficiently.
Plannco's Heavy Duty Pallet Racks are not only strong but also highly efficient in space utilization. These allow you to organize your warehouse or facility in an organized and safe manner. This ensures easy access to your goods, reducing the risk of accidents and enhancing workplace productivity.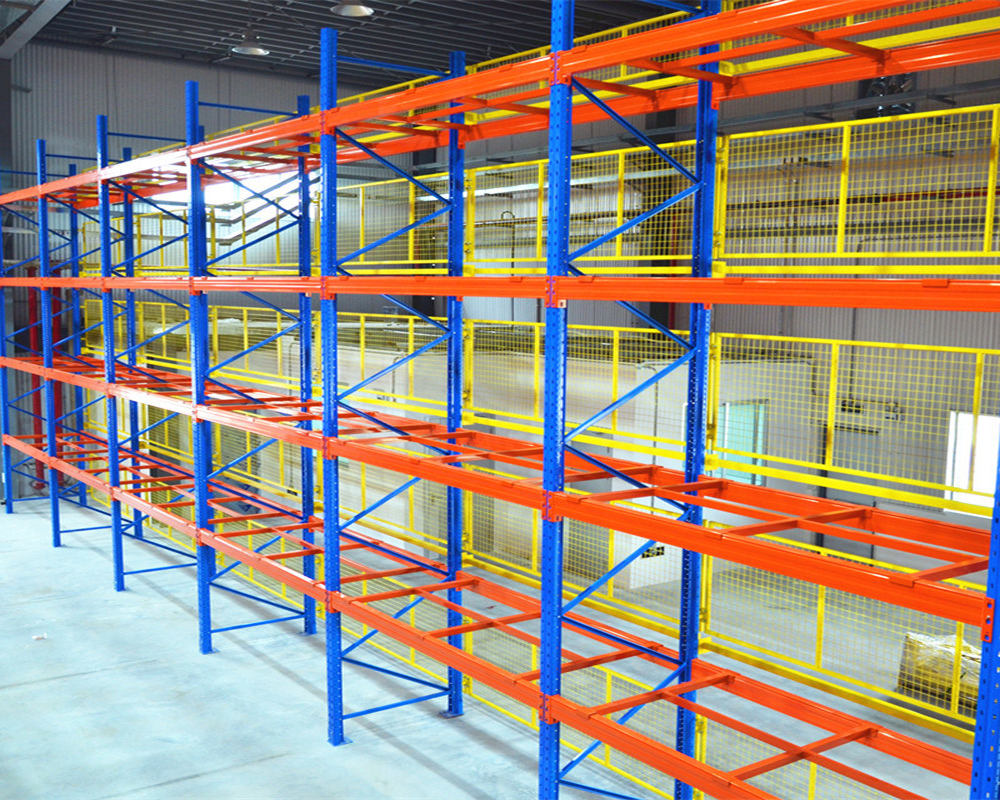 Copyright © 2023 Plannco Steel Product Pvt. Ltd. | All Rights Reserved. | All Rights Reserved.