Streamline Your Operations with Our Material Handling Rack
At Plannco Steel Products Pvt. Ltd., we take pride in being one of the leading manufacturers and suppliers of high-quality Material Handling Racks in New Delhi. Our innovative solutions are designed to revolutionize your warehouse management, ensuring seamless operations and optimized storage space.
Our Material Handling Racks are engineered with precision to maximize storage efficiency. The thoughtfully designed racks provide a systematic arrangement of goods, allowing for easy accessibility and reducing the time spent on inventory management. With a sturdy construction, these racks can bear heavy loads, ensuring a safe and secure storage solution for your valuable merchandise.
We understand that every business has unique requirements. That's why our Material Handling Racks are available in a range of configurations, sizes, and load-bearing capacities. Whether you need a compact rack for a small storeroom or a large-scale solution for a sprawling warehouse, we have you covered. Our team of experts works closely with you to customize the racks that perfectly align with your specific needs.
At Plannco, we believe in delivering products that stand the test of time. Our Material Handling Racks are crafted from premium quality materials, ensuring durability and longevity. The corrosion-resistant finish adds an extra layer of protection, making these ideal for both indoor and outdoor use. You can trust our racks to provide a reliable storage solution that lasts for years to come.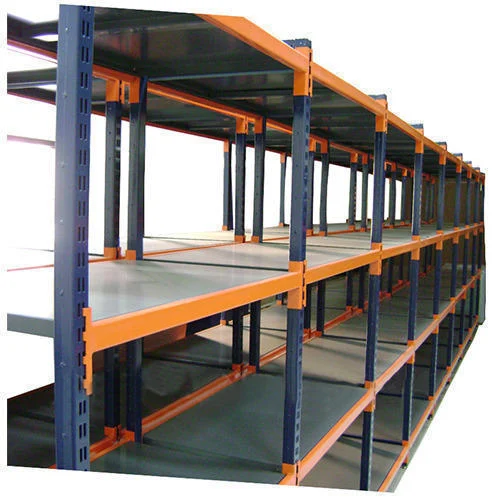 Copyright © 2023 Plannco Steel Product Pvt. Ltd. | All Rights Reserved. | All Rights Reserved.