Uplift Your Business Space with Industrial Mezzanine Floor
Welcome to Plannco Steel Products Pvt. Ltd., your trusted partners in transforming industrial spaces. Our Industrial Mezzanine Floors stand as a testament to our commitment to quality and innovation. Based in New Delhi, we take pride in being the trusted manufacturers and suppliers of these versatile structures that have redefined workspace optimization. Whether you're seeking to expand storage capacity, create additional work areas, or enhance operational efficiency, our mezzanine floors offer the perfect solution.
At Plannco, we understand the dynamic needs of modern industries. Our Industrial Mezzanine Floors are crafted with precision, using high-grade steel and cutting-edge manufacturing techniques. This ensures a robust and durable structure that can withstand heavy loads, providing a safe and reliable platform for various applications. Our team of seasoned experts brings a wealth of experience to every project, guaranteeing a seamless installation process tailored to your specific requirements.
What sets our Industrial Mezzanine Floors apart is the adaptability. Whether you're in manufacturing, logistics, retail, or any other industry, our mezzanine floors can be customized to suit your unique space and operational needs. From single-level platforms to multi-tiered structures, we offer a range of options to maximize your available space efficiently. This versatility ensures that you get a solution that not only meets your current demands but also provides room for future growth.
Choosing Plannco means choosing a partner dedicated to elevating your business operations. Our Industrial Mezzanine Floors are a testament to our commitment to excellence, offering a blend of quality, functionality, and cost-effectiveness. Whether you're looking to optimize storage, create additional workspace, or streamline operations, we have the expertise and resources to bring your vision to life. Contact us today, and let's embark on a journey to transform your industrial space with Plannco's exceptional mezzanine floors. Experience the difference that quality and innovation can make in your workspace.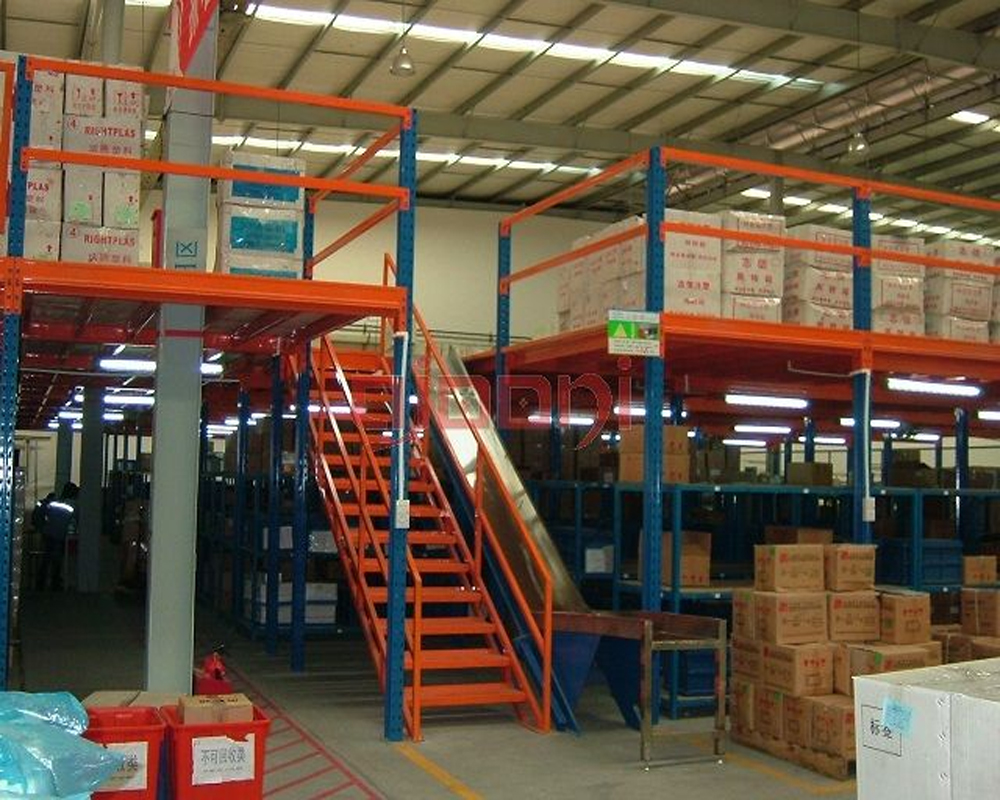 Copyright © 2023 Plannco Steel Product Pvt. Ltd. | All Rights Reserved. | All Rights Reserved.