Discover a revolutionary solution to maximize your warehouse space - Plannco's Warehouse Mezzanine Floors. As one of the popular manufacturers and suppliers based in New Delhi, we pride ourselves on providing innovative storage solutions designed to meet your unique needs. Our mezzanine floors offer a cost-effective way to double your usable floor space without the need for costly expansions or relocations.Plannco's Warehouse Mezzanine Floors are engineered with precision and built to last.
Crafted from high-grade steel, these robust structures guarantee durability and stability, ensuring a safe and reliable storage solution for your business. Our team of experts tailors each mezzanine floor to suit your specific requirements, whether it's for heavy-duty storage, office space, or a combination of both.Experience a seamless installation process that minimizes disruption to your operations. With Plannco, you can swiftly transform your warehouse into a dynamic, multi-level space. This adaptability allows you to optimize storage, streamline processes, and increase productivity - all while maintaining a safe working environment for your team.
At Plannco, we understand that every warehouse is unique. That's why our Warehouse Mezzanine Floors can be customized to fit your exact specifications. Choose from a range of decking materials, railings, and accessories to create a solution that aligns perfectly with your business requirements. Whether you're in the e-commerce, manufacturing, or logistics industry, our mezzanine floors can be tailored to meet your specific demands.
With a proven track record of delivering top-notch storage solutions, Plannco Steel Products Pvt. Ltd. stands as a trusted name in the industry. Our Warehouse Mezzanine Floors are a testament to our commitment to quality, safety, and innovation. Contact us today, and let us elevate your warehouse's efficiency with our premium mezzanine flooring solutions. Experience the Plannco advantage and unlock the full potential of your warehouse space. Elevate, expand, and excel with Plannco!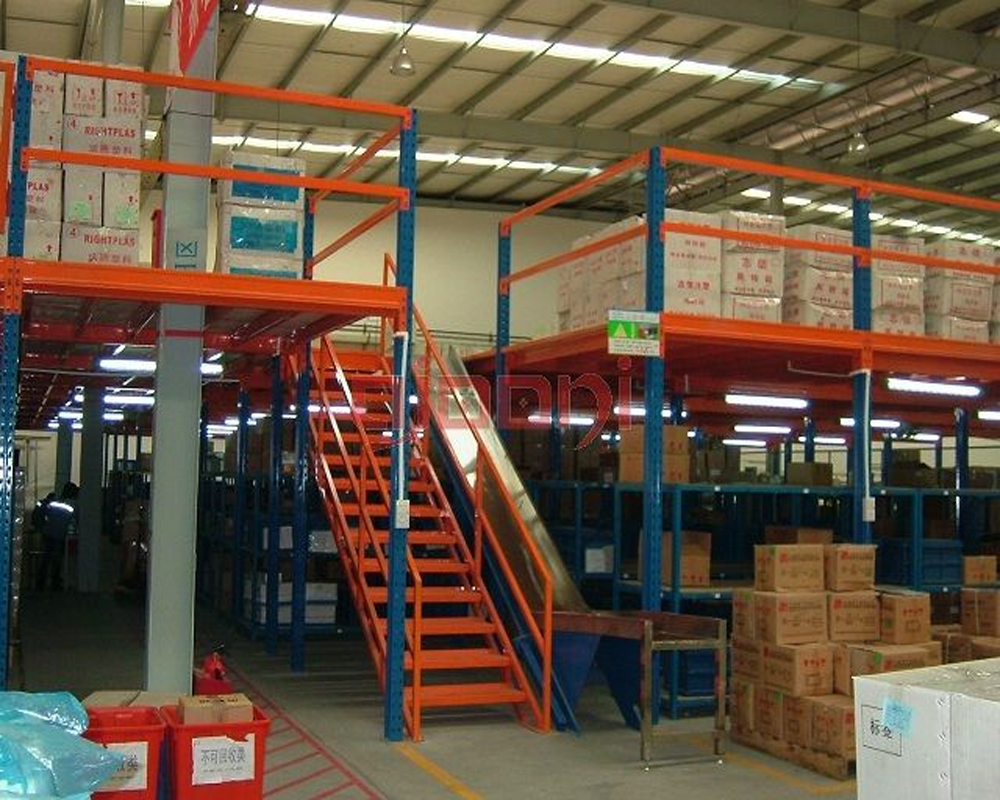 Copyright © 2023 Plannco Steel Product Pvt. Ltd. | All Rights Reserved. | All Rights Reserved.