Tailored Warehouse Storage Racks to Maximize Space
Are you in search of top-notch Warehouse Storage Racks to optimize your storage space? Look no further! Plannco Steel Products Pvt. Ltd., based in New Delhi, stands as a trusted name among Warehouse Storage Rack manufacturers and suppliers. Our racks are designed with precision and built to endure the rigors of a busy warehouse environment. At Plannco Steel Products Pvt. Ltd., quality is our cornerstone.
Our Warehouse Storage Racks are crafted from high-grade steel, ensuring these can withstand heavy loads and years of wear and tear. Each rack undergoes rigorous testing to meet international quality standards, giving you peace of mind knowing your goods are stored securely. We understand that every warehouse has unique spatial requirements. That's why our Warehouse Storage Racks come in a variety of sizes and configurations, allowing you to customize your storage solutions.
Whether you need heavy-duty pallet racks or versatile shelving units, we have options to suit all your needs. Plannco's Warehouse Storage Racks are not only sturdy but also incredibly efficient. By optimizing vertical space, you can increase storage capacity without expanding your floor area. This cost-effective solution ensures you get the most out of your investment. Plus, easy assembly and maintenance make our racks a hassle-free choice for businesses of all sizes.
As a customer-centric company, we prioritize your satisfaction. Our team of experts is dedicated to guiding you through the selection process, ensuring you choose the perfect Warehouse Storage Rack for your specific needs. With Plannco Steel Products Pvt. Ltd., you can expect reliable products, on-time delivery, and exceptional after-sales service.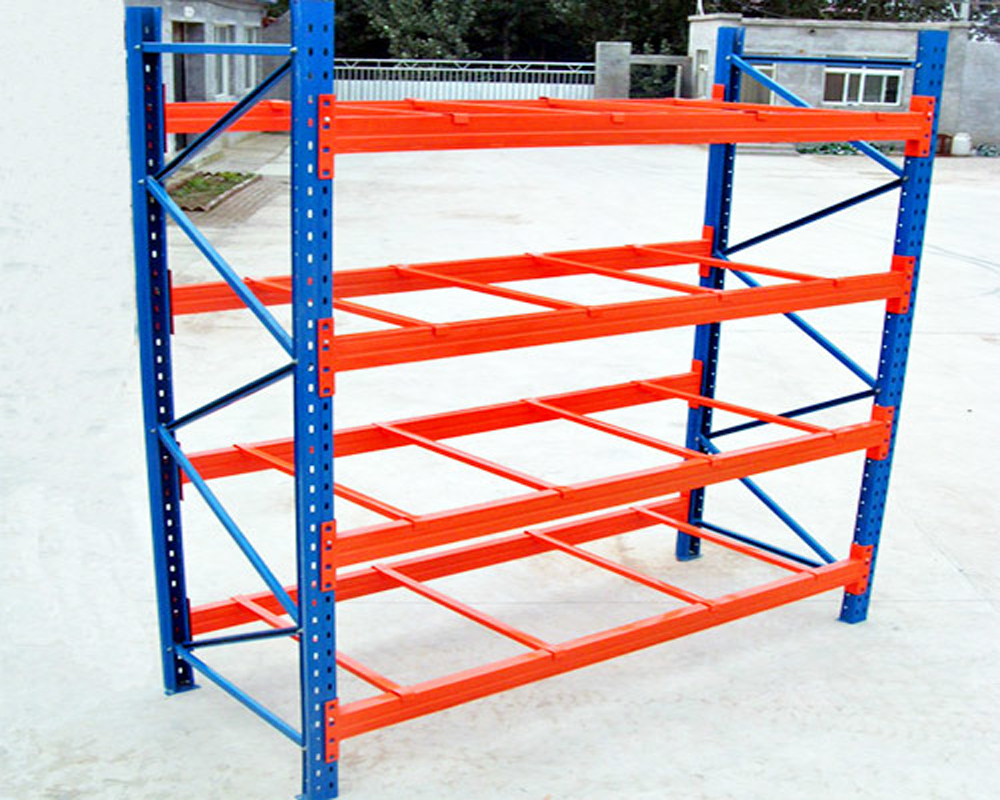 Copyright © 2023 Plannco Steel Product Pvt. Ltd. | All Rights Reserved. | All Rights Reserved.