Versatile and Customized Long Span Shelving Rack
Plannco Steel Products Pvt. Ltd., a renowned manufacturer and supplier based in New Delhi, presents its cutting-edge Long Span Shelving Rack, a versatile storage solution designed to optimize space and enhance organization. Engineered with precision and crafted with durability in mind, our shelving rack is the ideal choice for businesses seeking a robust and efficient storage system. Whether you're a small business owner or a large-scale industrial operation, Plannco's Long Span Shelving Rack is tailored to meet your unique storage needs.
Our Long Span Shelving Rack stands out for its impressive features and benefits. With adjustable shelves and a sturdy steel frame, it offers the flexibility to accommodate a wide range of items, from heavy machinery components to lightweight merchandise. The rack's modular design allows for easy expansion, ensuring it grows with your business. Additionally, the powder-coated finish not only provides an attractive look but also enhances durability by preventing corrosion and wear over time. This ensures a long-lasting investment that delivers value for years to come.
At Plannco, we understand that every business has unique storage requirements. That's why our Long Span Shelving Rack can be customized to fit your specific needs. Choose from various sizes, configurations, and load capacities to create a tailored solution that maximizes your storage space. Whether you need additional shelves, extra vertical clearance, or specialized accessories, our team of experts is ready to assist you in designing a rack that perfectly aligns with your operational demands.
With decades of experience in the industry, Plannco Steel Products Pvt. Ltd. is committed to delivering top-notch quality and exceptional customer service. Our Long Span Shelving Rack is built to meet stringent industry standards, ensuring you receive a product that surpasses expectations. Moreover, our dedicated support team is always available to provide guidance, answer inquiries, and offer assistance throughout your experience with us. Choose Plannco for a storage solution that not only meets but exceeds your business requirements.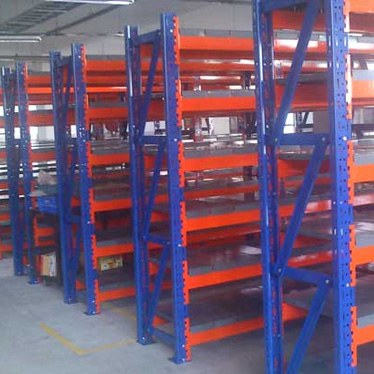 Copyright © 2023 Plannco Steel Product Pvt. Ltd. | All Rights Reserved. | All Rights Reserved.