Top-Notch Slotted Angle Storage Rack Manufacturers in Delhi
Plannco Steel Products Pvt. Ltd., based in New Delhi, is a prominent manufacturer and supplier of high-quality Slotted Angle Storage Racks. Our Slotted Angle Storage Racks are renowned for robust construction and longevity. Manufactured using premium-grade steel, these racks are built to withstand heavy loads and offer long-lasting performance. The slotted angle design allows for easy assembly and disassembly, providing flexibility for customization according to specific storage needs. This adaptability makes these suitable for a wide range of industries, including warehouses, retail spaces, manufacturing units, and more.
The unique design of Slotted Angle Storage Racks allows for efficient space utilization. The slotted angles provide a versatile framework that can be adjusted to different heights and configurations, enabling users to maximize vertical space. Additionally, the open design of the racks ensures easy accessibility to stored items, facilitating quick retrieval and inventory management. This feature is particularly beneficial for businesses seeking streamlined operations and organized storage solutions.
Plannco Steel Products Pvt. Ltd. is committed to maintaining the highest standards of quality in its products. Each Slotted Angle Storage Rack undergoes rigorous quality checks to ensure it meets industry specifications and surpasses customer expectations. The company's team of skilled professionals possesses extensive expertise in manufacturing storage solutions, guaranteeing that clients receive products of superior craftsmanship and reliability.
One of the key advantages of choosing our Slotted Angle Storage Racks is the ability to tailor these to specific requirements. The company offers a range of customization options, including size variations, load-bearing capacities, and finishes, allowing clients to optimize the storage space efficiently. Moreover, we pride itself on our punctual delivery schedules, ensuring that customers receive the orders promptly, minimizing downtime and enabling businesses to operate smoothly.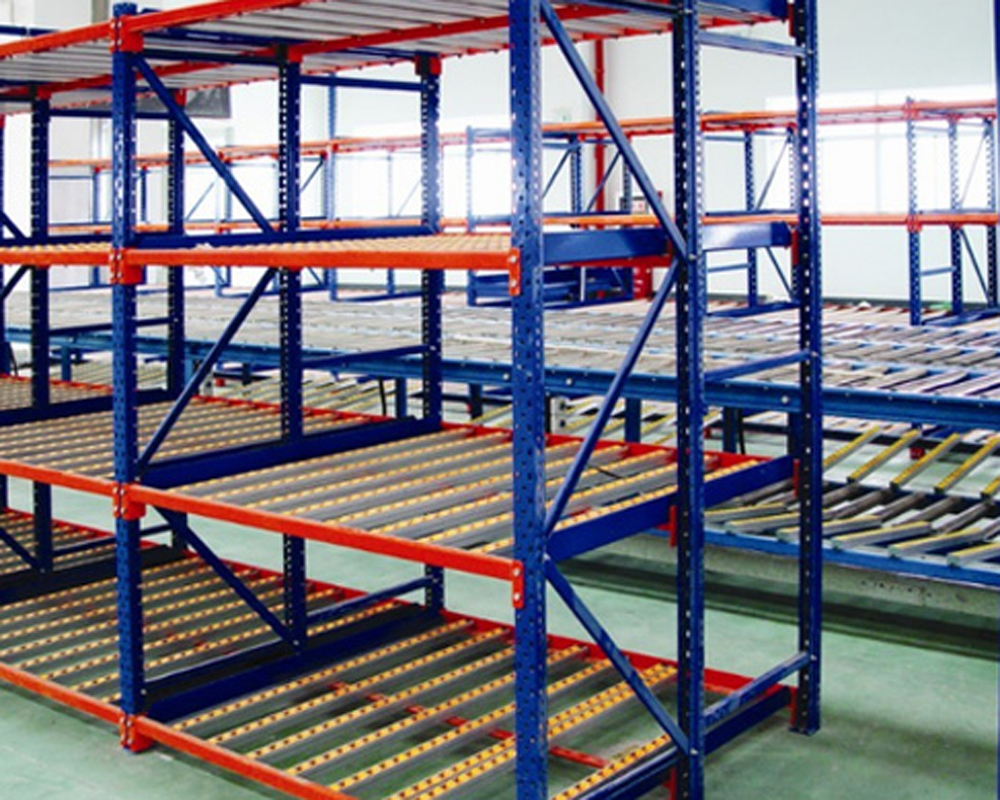 Copyright © 2023 Plannco Steel Product Pvt. Ltd. | All Rights Reserved. | All Rights Reserved.