Versatile Design and Customized Cable Tray
At Plannco Steel Products Pvt. Ltd., we take immense pride in being one amidst the staggering manufacturers and suppliers of high-quality Cable Trays in New Delhi. Our Cable Trays are designed with precision to meet the diverse needs of industries, ensuring safe and efficient cable management solutions.
Plannco Steel's Cable Trays are engineered to perfection, adhering to the highest industry standards. Crafted from premium-grade steel, our trays offer unparalleled strength and durability, ensuring these withstand the test of time even in the most demanding environments. The galvanized finish provides robust corrosion resistance, guaranteeing a long-lasting, reliable solution for your cable management needs.
We understand that every project is unique, and that's why we offer a wide range of Cable Tray designs to suit various applications. Whether you require ladder-type, perforated, or solid-bottom trays, we have a solution tailored just for you. Our expert team is equipped to provide customizations based on specific dimensions and requirements, ensuring a seamless fit for your project.
Plannco Steel is committed to delivering products that not only meet but exceed industry standards. Our Cable Trays conform to all relevant safety and quality regulations, providing you with peace of mind. Moreover, we believe that top-notch quality need not come at an exorbitant price. We offer competitive pricing without compromising on the excellence of our products, making Plannco Steel the preferred choice for cost-effective cable management solutions.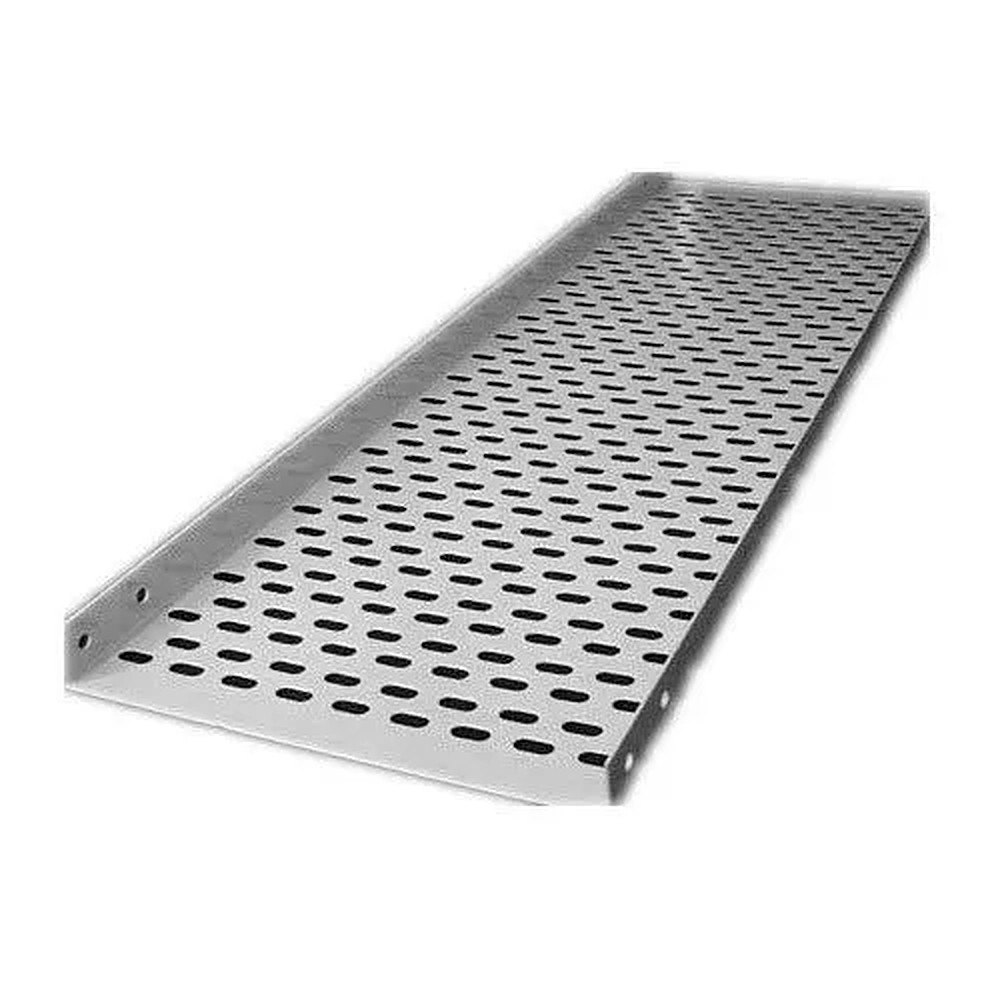 Copyright © 2023 Plannco Steel Product Pvt. Ltd. | All Rights Reserved. | All Rights Reserved.