Sleek Aesthetics for Every Setting
Plannco Steel Products Pvt. Ltd. takes pride in presenting our top-of-the-line SS Slotted Angle Racks, designed to meet your storage needs with precision and style. As leading manufacturers and suppliers based in New Delhi, we bring you a product that combines durability, versatility, and a touch of elegance, making it an ideal addition to any space.
Crafted from high-grade stainless steel, our SS Slotted Angle Racks are built to last. The material not only ensures longevity but also provides exceptional strength to withstand heavy loads. This means you can trust our racks to safely store a wide range of items, from industrial equipment to household essentials, without a worry.
One of the standout features of our SS Slotted Angle Rack is its versatility. The design allows for easy customization, adapting to your specific storage requirements. Whether you need wide shelves for bulk items or narrow compartments for smaller objects, we've got you covered. This adaptability makes it an excellent choice for both home and business settings where space optimization is key.
Beyond its robust functionality, our SS Slotted Angle Rack exudes a sleek and modern aesthetic. The clean lines and polished stainless steel finish effortlessly blend into any environment, adding a touch of sophistication to your space. Whether it's for a professional warehouse or a stylish home office, our rack complements your decor while serving its purpose seamlessly.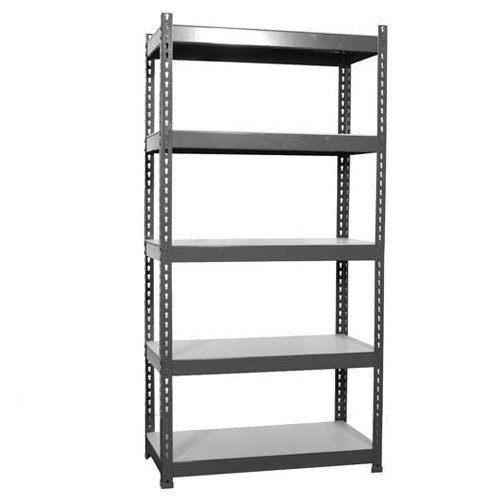 Copyright © 2023 Plannco Steel Product Pvt. Ltd. | All Rights Reserved. | All Rights Reserved.