Tailored Precision to Fit Your Space
Welcome to Plannco Steel Products Pvt. Ltd., your go-to destination for cutting-edge Bulk Storage Racks. As one of the top-notch manufacturers and suppliers of Bulk Storage Rack, we have acquired huge repute in the Indian market. Situated in the heart of New Delhi, we pride ourselves on delivering innovative storage solutions that redefine efficiency and organization. Our Bulk Storage Racks are engineered to cater to a diverse range of industries, promising durability, customization, and seamless assembly.
Plannco's Bulk Storage Racks are a testament to quality craftsmanship. Fabricated from premium-grade steel, these are designed to withstand the toughest industrial environments. Heavy loads and constant use are no challenge for these racks. We believe in longevity, and our racks are built to be a lasting investment for your business.
At Plannco, we understand that one size does not fit all. That's why we offer a spectrum of customization options for our Bulk Storage Racks. Need specific dimensions or extra shelves? Our team of experts collaborates closely with you to create a solution that seamlessly integrates with your space and requirements. This bespoke approach sets us apart, ensuring your storage needs are met with precision.
Time is of the essence, especially in a busy industrial setting. Plannco's Bulk Storage Racks feature a modular design for swift and trouble-free assembly. This means you can optimize your storage space promptly without lengthy downtime. Additionally, the open layout of the racks ensures easy access to your stored items, boosting operational efficiency.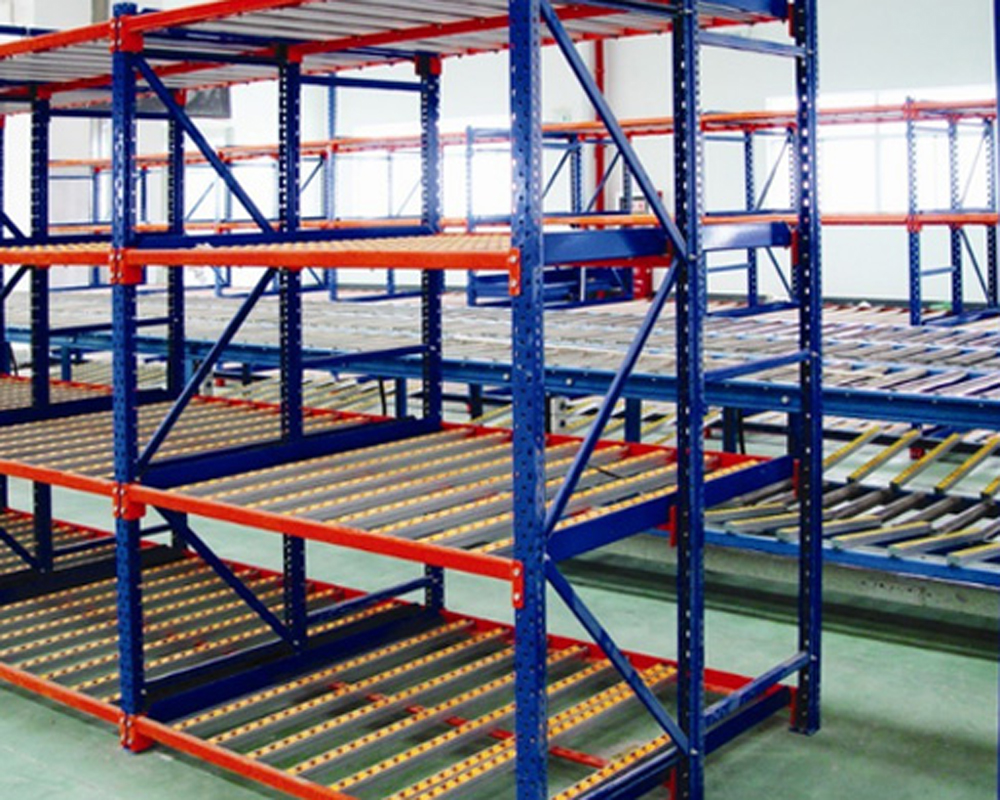 Copyright © 2023 Plannco Steel Product Pvt. Ltd. | All Rights Reserved. | All Rights Reserved.