Seamless Integration and Easy Maintenance: Pallet Storage System
Are you seeking a robust solution to optimize your warehouse space efficiently? Look no further! Plannco Steel Products Pvt. Ltd., based in New Delhi, stands as a leading manufacturer and supplier of top-notch Pallet Storage Systems. Our cutting-edge systems are designed to revolutionize your storage experience, ensuring seamless operations and enhanced productivity.
Our Pallet Storage System is crafted with precision to cater to diverse storage needs. Whether you're dealing with bulky goods or a myriad of small items, our system provides a versatile solution. With adjustable racks and shelves, you can customize the layout to accommodate varying sizes and weights, maximizing your available space. This adaptability ensures you make the most out of your warehouse, saving both time and money.
Plannco's Pallet Storage System is engineered with the highest quality materials, guaranteeing longevity and robustness. The sturdy construction ensures that your valuable inventory is securely stored, minimizing the risk of damage or accidents. Our systems are also equipped with advanced safety features, including anti-slip surfaces and reinforced frames, providing peace of mind to both you and your team.
Our Pallet Storage System is designed for hassle-free installation, seamlessly integrating into your existing warehouse layout. The user-friendly design means minimal disruption to your operations during setup. Moreover, we understand the importance of low maintenance requirements in a busy warehouse environment. Our systems are built to withstand heavy usage, reducing the need for constant upkeep and allowing you to focus on what matters most - your business.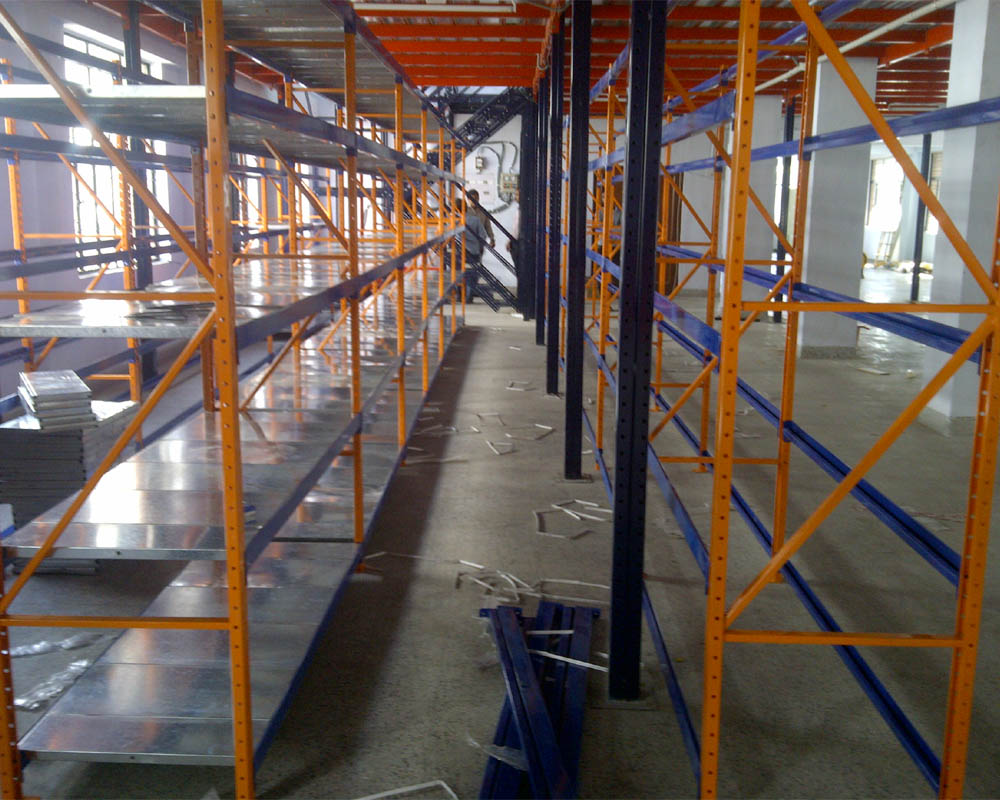 Copyright © 2023 Plannco Steel Product Pvt. Ltd. | All Rights Reserved. | All Rights Reserved.