Customized Industrial Storage System in India
Plannco Steel Products Pvt. Ltd., based in New Delhi, stands as a leading force in the realm of Industrial Storage Systems. Renowned amidst both manufacturers and suppliers, the company has carved a niche for itself with its innovative and robust storage solutions tailored to meet the diverse needs of industries across India. Our dedication to quality and excellence has positioned us as a trusted partner for businesses seeking efficient storage solutions.
At the core of Plannco's offerings lies an extensive range of Industrial Storage Systems designed to optimize space and enhance operational efficiency. These systems are meticulously crafted to withstand the rigors of industrial environments, ensuring longevity and reliability. From heavy-duty pallet racks that facilitate systematic storage of goods to versatile mezzanine floors that maximize vertical space utilization, Plannco's solutions are engineered to deliver exceptional performance.
Plannco Steel Products Pvt. Ltd. takes pride in its customer-centric approach, offering tailor-made Industrial Storage Systems that align seamlessly with the specific requirements of each client. This bespoke service sets us apart in the industry, allowing businesses to optimize the storage capabilities without compromise. The company's team of experts works closely with clients, leveraging the deep domain knowledge to design and implement storage solutions that not only meet but exceed expectations.
With a rich legacy spanning years, Plannco Steel Products Pvt. Ltd. has garnered a reputation for delivering unmatched quality and reliability. The Industrial Storage Systems have found favor across a wide spectrum of industries, including manufacturing, logistics, automotive, and retail. By consistently staying at the forefront of technological advancements and adhering to rigorous quality standards, Plannco continues to be the preferred choice for businesses seeking cutting-edge storage solutions in New Delhi and beyond.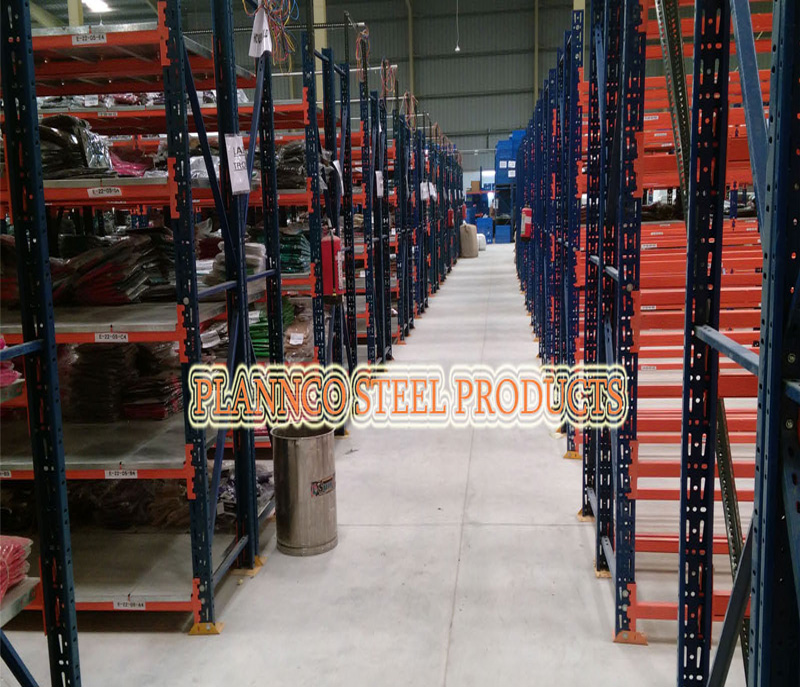 Copyright © 2023 Plannco Steel Product Pvt. Ltd. | All Rights Reserved. | All Rights Reserved.