MS Cold Storage Rack: Your Ultimate Storage Solution
Plannco Steel Products Pvt. Ltd., based in New Delhi, proudly presents the cutting-edge MS Cold Storage Rack, meticulously engineered to meet your storage needs with utmost precision. Crafted with high-grade Mild Steel, our racks ensure longevity and sturdiness, making these ideal for a variety of cold storage applications. The quality of our products is a testament to our unwavering commitment to providing top-notch solutions for our valued customers. With Plannco, you can trust that your perishables are stored in a safe, reliable, and robust environment.
Our MS Cold Storage Rack is designed with a keen focus on maximizing storage efficiency. The intelligently spaced shelves provide ample room for organizing goods of different sizes, ensuring easy access and quick retrieval. Whether you're storing fresh produce, pharmaceuticals, or other temperature-sensitive items, our racks are versatile enough to accommodate various industries. The thoughtful design allows for seamless integration into your existing storage setup, enabling you to make the most of your available space.
At Plannco, we understand the critical importance of maintaining precise temperatures in cold storage environments. Our MS Cold Storage Rack is engineered with this in mind, featuring advanced design elements that facilitate proper air circulation and temperature regulation. This ensures that your goods stay in optimal condition, preserving the quality and freshness. Whether you're dealing with frozen foods, medical supplies, or any other temperature-sensitive items, you can rely on our rack to provide a controlled environment that meets your specific requirements.
As one of the sought-after manufacturers and suppliers in the industry, Plannco Steel Products Pvt. Ltd. takes pride in delivering unmatched quality and innovation. Our MS Cold Storage Rack stands as a testament to our dedication to excellence. When you choose Plannco, you're not only investing in a storage solution; you're investing in peace of mind knowing that your goods are in the hands of experts. Experience the Plannco advantage today and elevate your cold storage experience to new heights. Contact us now to discover how our MS Cold Storage Rack can transform your storage capabilities.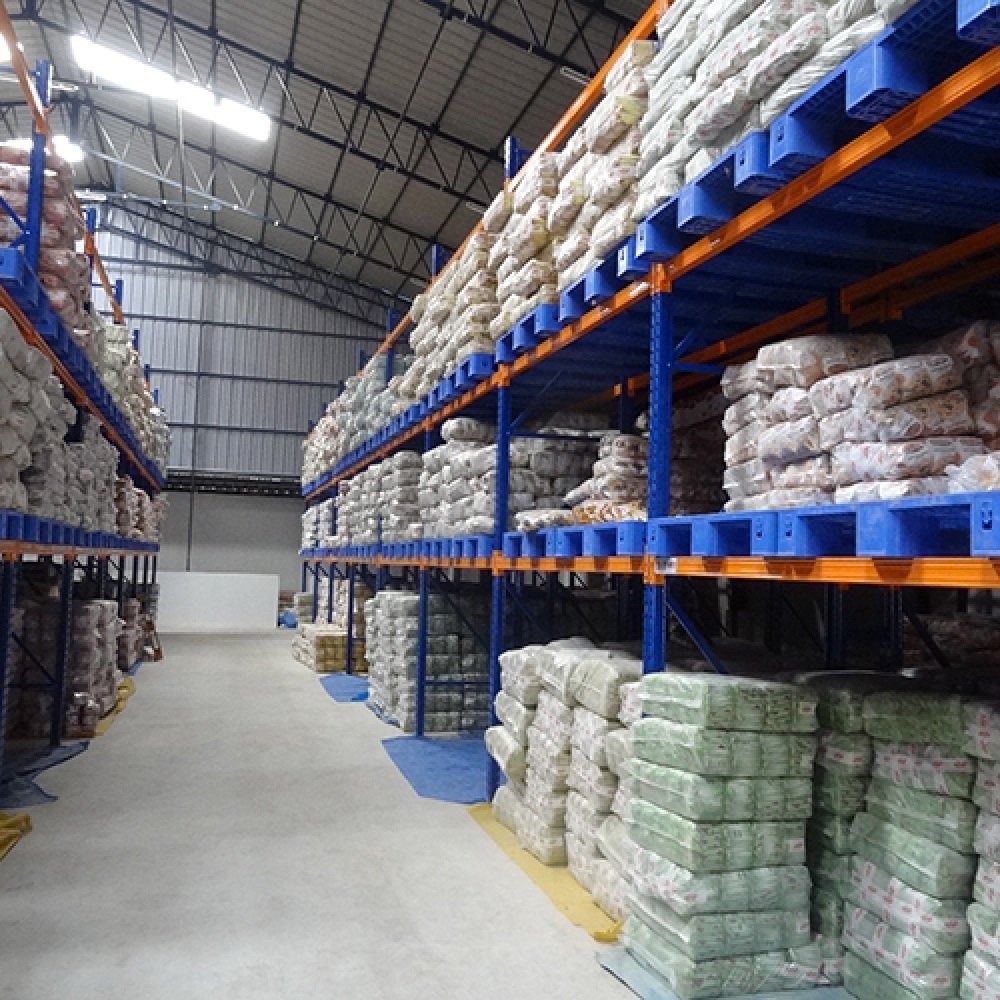 Copyright © 2023 Plannco Steel Product Pvt. Ltd. | All Rights Reserved. | All Rights Reserved.