Revamp Your Space with Storage Racks in New Delhi!
Unleash the potential of your space with Plannco Steel Products Pvt. Ltd.'s innovative storage rack solutions. Nestled in the heart of New Delhi, we stand tall as the pioneers in crafting storage marvels that transcend mere functionality. Thus, we are renowned as one of the prominent Storage Rack Manufacturers and Suppliers in New Delhi (India). Our racks are a testament to meticulous engineering, promising a blend of form, finesse, and flair.
Bid farewell to clutter and chaos! Plannco's storage racks are masterfully designed to harmonize with your space, whether it's a bustling warehouse or a cozy corner of your home. The versatility in sizes and configurations ensures a bespoke fit for every need. Witness your space transform into an organized haven, allowing you to navigate effortlessly through your belongings. Crafted with an unwavering commitment to quality, our storage racks are forged to endure.
Be it hefty industrial loads or cherished household keepsakes, our racks stand tall, resolute in the duty. Plannco's racks are a testament to longevity, a quality that defines our unwavering dedication to deliver nothing but the best. We understand that one size seldom fits all. Plannco Steel Products Pvt. Ltd. offers customization options that empower you to shape your storage universe.
Need a specific dimension? Extra shelves to accommodate your growing collection? Or a finish that complements your aesthetic? Consider it done. Your vision, our craftsmanship. Assembly shouldn't be a chore. Plannco's storage racks come with a promise of simplicity in every step. Clear, concise instructions coupled with precision-engineered components ensure a hassle-free installation process. Witness your space elevate from chaos to chic in no time.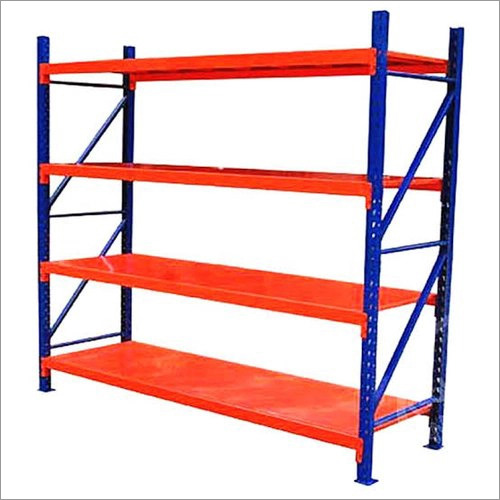 Copyright © 2023 Plannco Steel Product Pvt. Ltd. | All Rights Reserved. | All Rights Reserved.