Top Industrial Rack Manufacturers and Suppliers in India
In the bustling world of industry and commerce, effective storage is the cornerstone of seamless operations. Plannco Steel Products Pvt. Ltd., headquartered in the heart of New Delhi, stands as a beacon of quality and innovation in the realm of Industrial Racks. As respected manufacturers and suppliers, we present a diverse range of storage solutions meticulously crafted to address the unique challenges faced by businesses of all sizes.
The essence of our Industrial Racks lies in the impeccable craftsmanship and unwavering durability. Fashioned from superior-grade steel, each rack is a testament to our commitment to quality. Engineered to endure the rigors of industrial environments, these racks offer a seamless blend of strength and functionality. Resistant to corrosion and engineered to handle substantial loads, our Industrial Racks stand as a dependable asset for all your storage needs.
Recognizing the individuality of each business, we offer a spectrum of customization options. From adjustable shelving to an array of sizes and configurations, our Industrial Racks can be tailored to align precisely with your distinct requirements. Our seasoned experts work in tandem with you, ensuring that the end result optimizes your available space while streamlining operations.
Plannco Steel Products Pvt. Ltd. boasts not only a legacy of excellence but a steadfast dedication to our customers' satisfaction. Beyond providing top-tier products, we pride ourselves on delivering exceptional customer support at every stage of the process. From initial consultation to seamless installation, our team is dedicated to ensuring your complete contentment. Choosing Plannco Steel Products Pvt. Ltd. means choosing a partner in storage solutions who prioritizes quality, durability, and your peace of mind.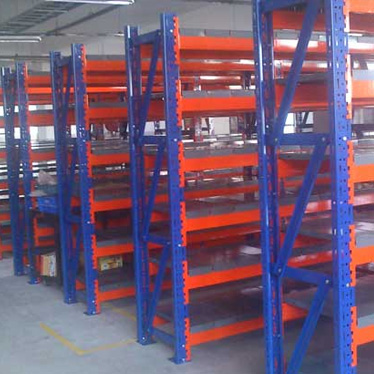 Copyright © 2023 Plannco Steel Product Pvt. Ltd. | All Rights Reserved. | All Rights Reserved.