Skeleton Industrial Rack: Easy Assembly and Low Maintenance
Are you in search of reliable storage solutions for your growing business? Brining your search to an end, Plannco Steel Products Pvt. Ltd., based in New Delhi, is proud to introduce our top-of-the-line Skeleton Industrial Racks. As reputable manufacturers and suppliers in the industry, we have crafted these racks with precision engineering and premium materials to meet the diverse needs of businesses across various sectors.
Our Skeleton Industrial Racks are built to withstand the rigors of demanding industrial environments. Engineered with high-grade steel, these offer unparalleled durability and strength, ensuring that your valuable inventory is stored securely. Whether it's heavy machinery parts, bulk materials, or smaller components, these racks provide a robust storage solution that stands the test of time.
At Plannco Steel Products, we understand that every business has unique storage requirements. That's why our Skeleton Industrial Racks are designed to be fully customizable. With adjustable shelving options, you can create a tailored storage system that maximizes your available space. This not only helps in efficient organization but also allows for seamless expansion as your business grows.
We value your time, which is why our Skeleton Industrial Racks are engineered for hassle-free assembly. Our user-friendly design ensures that you can set up your storage solution quickly, without the need for specialized tools or extensive training. Additionally, our racks require minimal maintenance, saving you both time and money in the long run.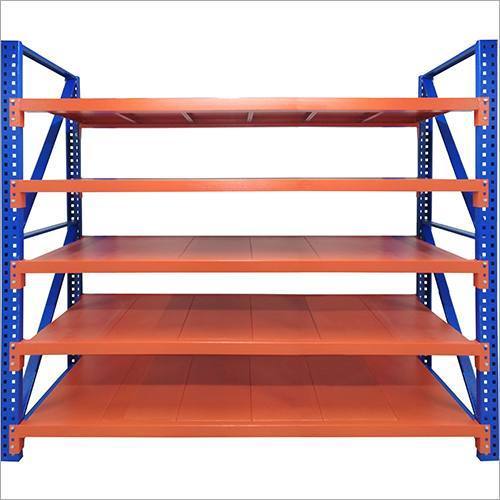 Copyright © 2023 Plannco Steel Product Pvt. Ltd. | All Rights Reserved. | All Rights Reserved.