Mobile Racks to Revolutionize Storage Solutions
Elevate your storage game with Plannco Steel Products Pvt. Ltd.'s innovative Mobile Racks! As onw of thw well-reputred manufacturers and suppliers based in New Delhi, we pride ourselves on delivering top-notch storage solutions tailored to meet your unique needs. Our Mobile Racks are designed to maximize space efficiency, providing a seamless blend of functionality and style. Whether you're organizing a bustling warehouse or optimizing a compact office space, our Mobile Racks are engineered to enhance accessibility and streamline operations.
Crafted with precision engineering and premium materials, Plannco Steel's Mobile Racks are a testament to our commitment to quality. These racks are a versatile addition to any environment, offering a mobile and adaptable storage solution. With robust wheels and a sturdy frame, our racks can be effortlessly maneuvered, allowing you to customize your space effortlessly. Say goodbye to static storage systems and embrace the flexibility our Mobile Racks offer, ensuring your inventory is always within arm's reach.
At Plannco Steel, we understand that every business has unique storage needs. That's why our Mobile Racks come in a range of sizes and configurations, ensuring there's a perfect fit for your space. Whether you require heavy-duty racks for industrial applications or compact units for office organization, we've got you covered. Our commitment to customization means you can select from various finishes and accessories, giving you the freedom to create a storage solution that matches your aesthetic and functional requirements.
With Plannco Steel's Mobile Racks, you're not just investing in storage; you're investing in efficiency, durability, and a seamless workflow. Join the ranks of satisfied customers who have transformed the spaces with our cutting-edge solutions. Contact us today to speak with our experts, and let us help you find the perfect Mobile Rack to revolutionize your storage needs. Elevate your space with Plannco Steel, where quality meets innovation, right here in the heart of New Delhi!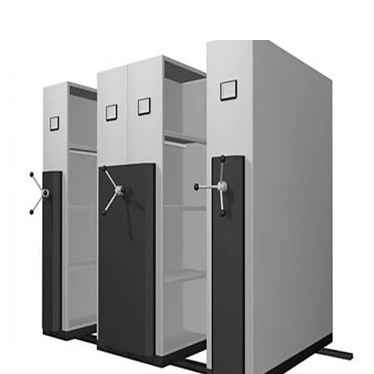 Copyright © 2023 Plannco Steel Product Pvt. Ltd. | All Rights Reserved. | All Rights Reserved.