A Well-Organized Space Saving Storage Solution
Plannco Steel Products Pvt. Ltd., a renowned name in storage solutions, proudly presents its cutting-edge Three-Tier Racking System. We are widely popular as one of the trusted Three-Tier Racking System Manufacturers and Suppliers in India. Tailored for optimal space utilization and seamless organization, this system is designed to meet the evolving needs of businesses across industries. Whether you're a warehouse, retail outlet, or manufacturing unit, our Three-Tier Racking System offers a versatile and robust solution to streamline your storage requirements. We are committed to delivering products that excel in both quality and functionality.
Plannco's Three-Tier Racking System stands out for its exceptional features. Crafted from high-grade steel, it guarantees durability and longevity, ensuring your investment provides value for years to come. The innovative design optimizes vertical space, allowing for efficient storage without compromising accessibility. With its modular structure, customization is a breeze, ensuring a perfect fit for your specific needs. Additionally, the system boasts a user-friendly assembly process, saving you time and effort during installation.
One of the key strengths of Plannco's Three-Tier Racking System is its adaptability across various industries. From the automotive sector requiring organized storage for parts, to retail spaces looking to maximize display areas, our system provides a tailored solution. The flexibility of configurations allows for seamless integration into your existing setup, whether you're expanding or starting anew. Moreover, with safety as a priority, our racking system adheres to industry standards, providing a secure environment for your valuable inventory.
As manufacturers and suppliers based in New Delhi, Plannco Steel Products Pvt. Ltd. has garnered a reputation for excellence in the field of storage solutions. Our Three-Tier Racking System is a testament to our commitment to quality, efficiency, and customer satisfaction. When you choose Plannco, you're not only investing in a product but in a partnership dedicated to enhancing your storage capabilities. Contact us today to explore how our Three-Tier Racking System can revolutionize your storage space, setting you on a path to greater efficiency and productivity. Elevate your storage experience with Plannco!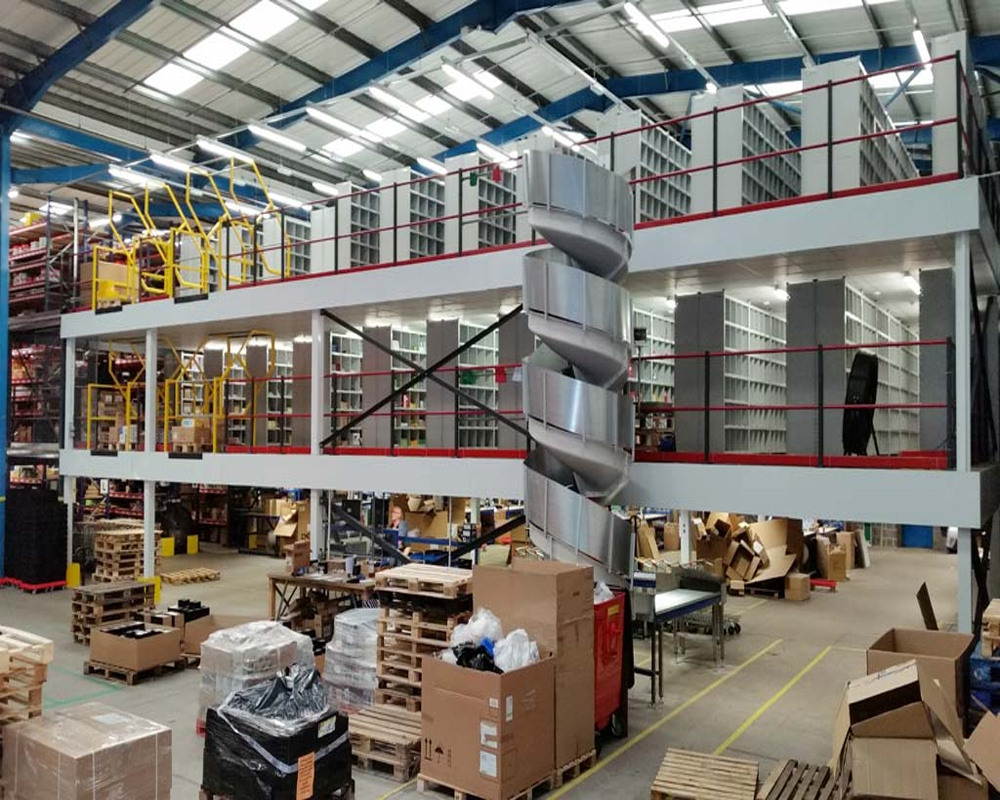 Copyright © 2023 Plannco Steel Product Pvt. Ltd. | All Rights Reserved. | All Rights Reserved.